At Callen Pool Supply, we repair and install equipment from several different brands.  Whether you need a repairman to come to your home or your cleaner serviced at our store, we can help you choose or repair the equipment needed to get the job done.  If you have pool equipment questions, please contact us.
The brands we service:
Pumps
We are prepared to answer any questions you may have regarding which pump would be the best fit for you pool.   There are several pumps to choose from and we can help you navigate the pros and cons of each one.  If energy-efficiency is your goal, we are well versed in explaining the benefits of upgrading and also providing information regarding local utility rebates.  We have a vast amount of experience dealing with energy-efficient pumps, such as the Pentair IntelliFlo variable speed pump and the Sta-Rite Max-E-Pro pump.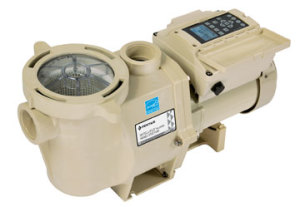 Filters
A good filter is crucial to keeping your water clean and we can help you choose the correct size for your pool.  Older filters are often over-worked and this leaves pool owners having to clean their filter cartridge several times a year.  Wouldn't it be nice to only clean your filter cartridge once or maybe twice a year?  If you're in the market for a new filter, we can help you choose one and assist with installing it.  We often sell and install filters, such as the Sta-Rite System: 3 Modular Media filter and Waterway Crystal Water filter.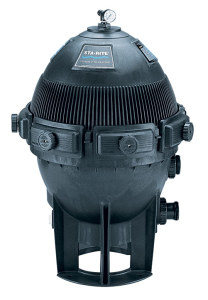 Cleaners
We believe most pool owners can agree that having an automatic pool cleaner is a necessity.  Whether you're looking to replace an existing cleaner or have never had one, our staff can assist you with choosing the right cleaner for your pool.  All the cleaners we recommend our user-friendly because we want you to be completely satisfied with your purchase.  We regularly carry cleaners, such as the Polaris 280 and Pentair SandShark.